About Malya Muth
Born in Los Angeles, some of my earliest memories were watching The Jetsons and Johnny Quest with my dad, a cartoonist at Hanna Barbera Studios. On one occasion, he brought me into the studio to be part of the crowd, cheering on Penelope Pitstop. My first voice over job at age seven!
I have a degree in music and singing from the University of Washington and spent many years with my mentor Lois Hartzell learning the art of vocal music. I have sung professionally in many genres - in over 10 languages. Along the way, I brought the world of puppetry to voice as the primary narrator, singer and actor with the Willowbranch Puppet Theatre over 5 years.
It has been my joy to help others learn to sing and move forward in their journeys in my studio for over 14 years.
In 2018 I jumped into commercial voiceover work – and am having great fun narrating and voicing characters for a variety of projects.
Finally - I also train those who use their voices professionally (actors, business leaders, public speakers) in techniques and exercises to be better understood, bring more power to their presentation, stretch their range and up their game whatever their voice needs are.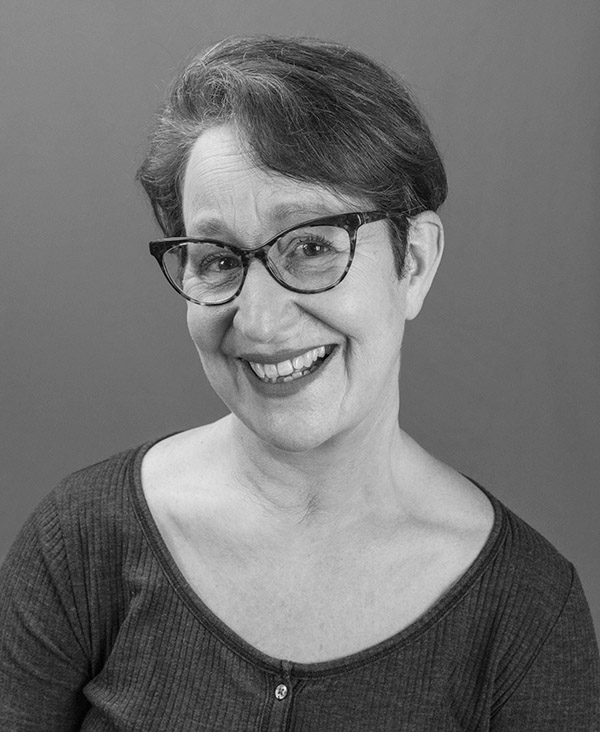 My Recording Studio
TZ Stellar X2 Large Diaphragm Cardioid Condenser XLR Microphone
Yamaha AG05 3-Channel Mixer
Audacity
Source-Connected Standard
40.8 mbps upload speed
My Training
 BA, University of WA, Music and Vocal Performance
Lois Hartzell – Singing Teacher, Mentor
Courses from NYSTA (www.nyst.org): "Physiology and Anatomy for the Voice" and "Vocal Acoustics"
"The Art and Science of the Performing Voice" (www.northwestvoice.org) for teachers, surgeons and speech therapists.
Marc Cashman www.cashmancommercials.com – Teacher, Director, Demo producer
Larry Hudson – Audacity audio editing training and instruction on setting up equipment/booth and setting audio levels.
Edge Studio www.edgestudio.com – courses in marketing and business for voiceover
Seattle Voice Academy – www.seattlevoiceacademy.com – Coaching