Singing for Health and Happiness
Therapeutic Singing for Older Adults

Group or individual therapeutic singing lessons
to benefit you or your loved one's
heart, mind and body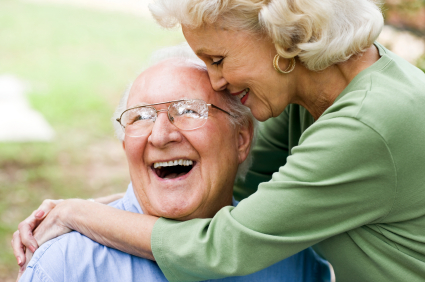 Ready to find out more?
Let's meet or have a phone call to answer your questions and see if this is the right activity for you.
I love working with older adults, and travel to my clients with the tools we need to sing and exercise right where you live. No arranging transportation or needing to find a special place to work! And all lessons are customized to fit the need and interest of the elder.
Prefer in studio lessons?
Schedule a Free Assessment at my studio
Read more about the benefits of Therapeutic Singing Lessons for Older Adults:
You're probably already aware of the many benefits of singing, including:
uplifting mood, relieving stress, reducing anxiety, lowering blood pressure,
and providing comfort. And now for the REST of the story...
Respiratory issues such as COPD will benefit from:
• Increased Lung Capacity
• Strengthened breath "holding" and core stomach muscles
• Better habits of inhaling slowly and deeply
• Help to clear mucous from the throat and lungs.
Dementia issues will benefit from improved Brain Health:
• Increased blood flow to the brain (also a cardio-vascular benefit)
• Boosted memory recall from singing familiar songs
• Help to prevent or decrease depression
• Increased mental clarity
Lessons and exercises are designed to address the specific needs and interestsof the senior, and use techniques developed by Speech Language Pathologists
and Doctors of Vocology.
Learn more about my background and training